School Health National Sales Meeting
January 10-12, 2022
Orlando, FL
Arrival
When you arrive at Orlando International Airport please share a ride according to the list below. If your name is not listed below, or if your flight is delayed, please take Mears Transportation. A shuttle van departs from Level One in Terminal A & B approximately every 15-20 minutes. No reservations are necessary, and you will only need a one-way ride as your return trip is already scheduled.
Important Health and Safety Update: If you are planning to attend this in-person event, please note that we will be requiring everyone in attendance to be fully vaccinated against COVID-19 and show proof of vaccination prior to entering the conference room.
Group 1
Gaby Martinez
Jose Ortiz
Greg Cole
Group 2
Lola Perantonakis
Maryellen O'Keefe-Smith
Group 3
David Lustig
Steve Sherman
Greg Barca
Group 4
Joanne Nicholas
Doug Zybrands
Rachel Hodges
Group 5
Jennifer Lovell
Alec Perez
Greg Evans
Group 6
Steve Tallon
Michelle Oswald
Shawn Currie
Group 7
Guy Crimaldi
Tim Michigan
Jon Brushenko
Group 8
Mike Marcus
Ellyn Strampel
Nelson Ray
Group 9
Kim Chilingirian
Lindsay Dutcher
Amanda Norcross
Group 10
Kristi Leahy
Lia Bohman
Group 11
Danita Jones
Tom Strenger
---
Accomodations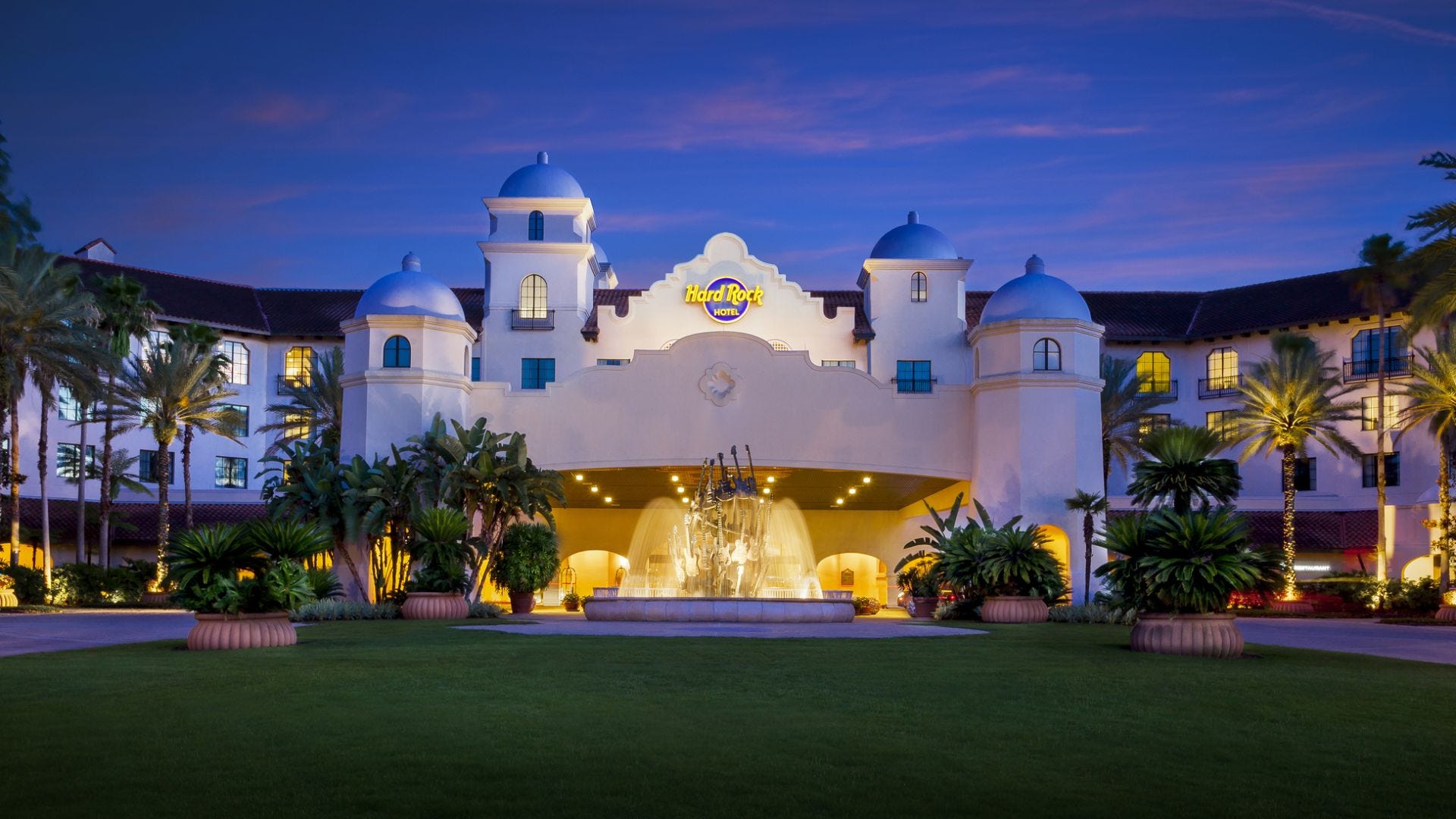 Hotel Information
Hard Rock Hotel
5800 Universal Blvd
Orlando, FL 32819
407-503-1000
Dress Code:
Business Casual
Weather:
The high will be 75 and at night 50.
Directions
From: Orlando International Airport 1 Airport Blvd Orlando, FL 32827
Take the north exit from the airport onto the Beachline Expressway/528 West. There are two tolls $1.75 each. Continue on the Beachline Expressway/528 to 1-4 East, towards Daytona. Continue on 1-4 East to exit 75A Universal Studios. At the end of the exit ramp, the first traffic light is Universal Boulevard, turn left. Continue Universal Boulevard one-mile, Hard Rock Hotel entrance will be on the Left. Travel Time 20-25 minutes.
Dinners
The first night, our team dinner we will be heading over to Bigfire at City Walk for dinner. You can walk or take the boat over to City Walk. This dinner is sponsored by Zoll. Please take the time to say hi. (Dress Casual).
On the second night, our awards dinner will be in the lobby of the hotel. (Dress Business Casual).