School Health National Sales Meeting
January 11, 2022
Orlando, FL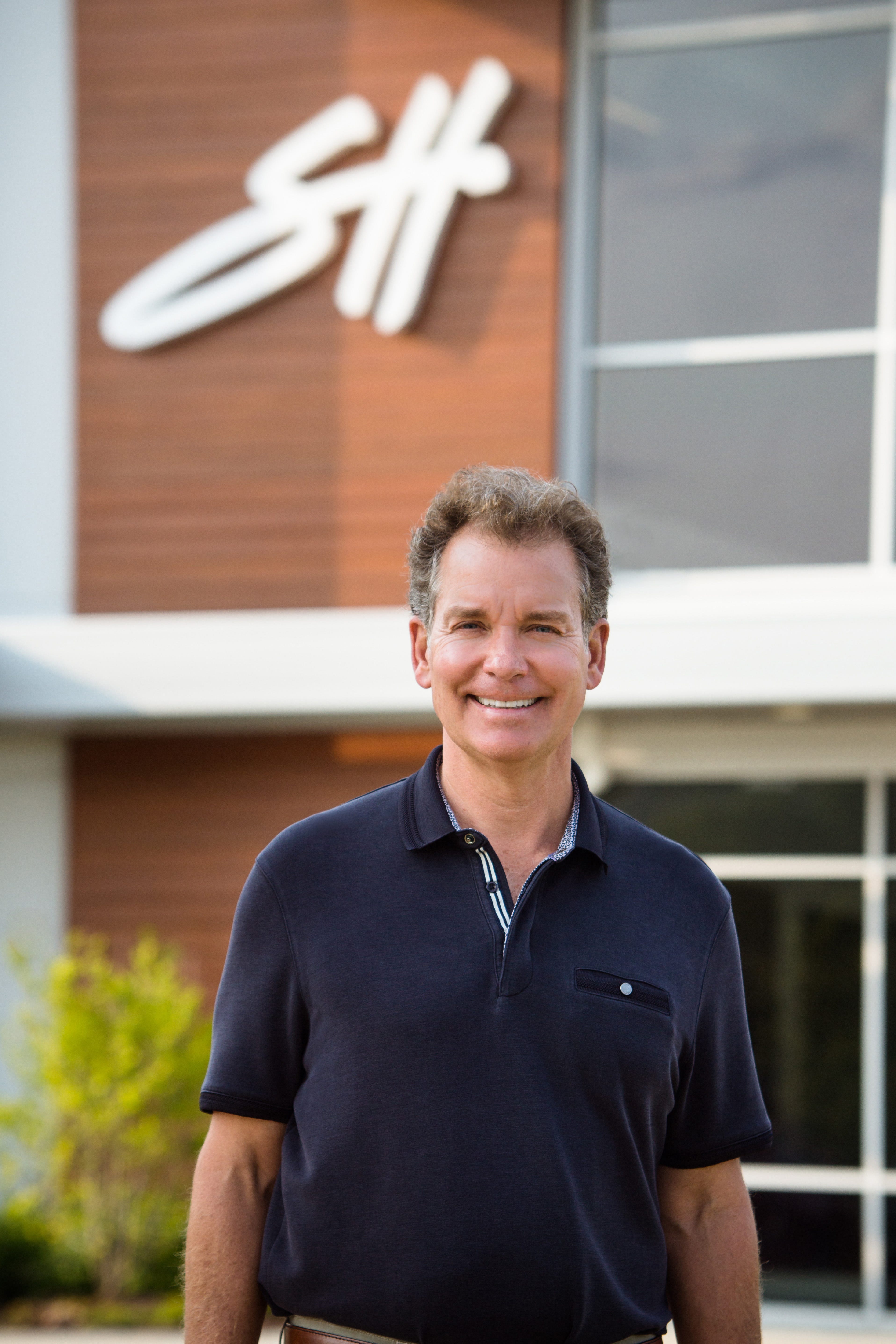 Greetings Partners,
It is my pleasure to invite you to the 2023 School Health National Sales Meeting at the Hard Rock Hotel, a show-stopping resort that puts you on the edge of everything in Universal Orlando Resort.
School Health sources products from thousands of manufacturers, but we only invite key strategic partners like you to join us for this special event. Our annual sales meeting serves multiple purposes – we celebrate our successes, strategize for the year head, and introduce exciting new products. It also serves as a unique opportunity for our partners to meet everyone from the School Health team in one place. We are bringing together sales leaders and representatives from across the country, key marketing and product management team members from our corporate office, and top company executives.
The theme of this year's meeting is Building a Brighter Future Together. We understand that the manufacturer-distributor relationship is interdependent by nature. Without distributors, manufacturers would struggle with getting their products to customers, and without manufacturers, distributors would have nothing to sell. We truly value the lasting relationships we have built with our partners, and we are excited for what the future holds. We couldn't do what we do without you!
Through our market power and the investment in our selling and marketing resources, School Health strives to be the preferred distribution partner in the education market. Together with your support and leadership, we can build a brighter future for children to learn and perform to the best of their abilities. Thank you for continuing to work with us!
See you in Orlando.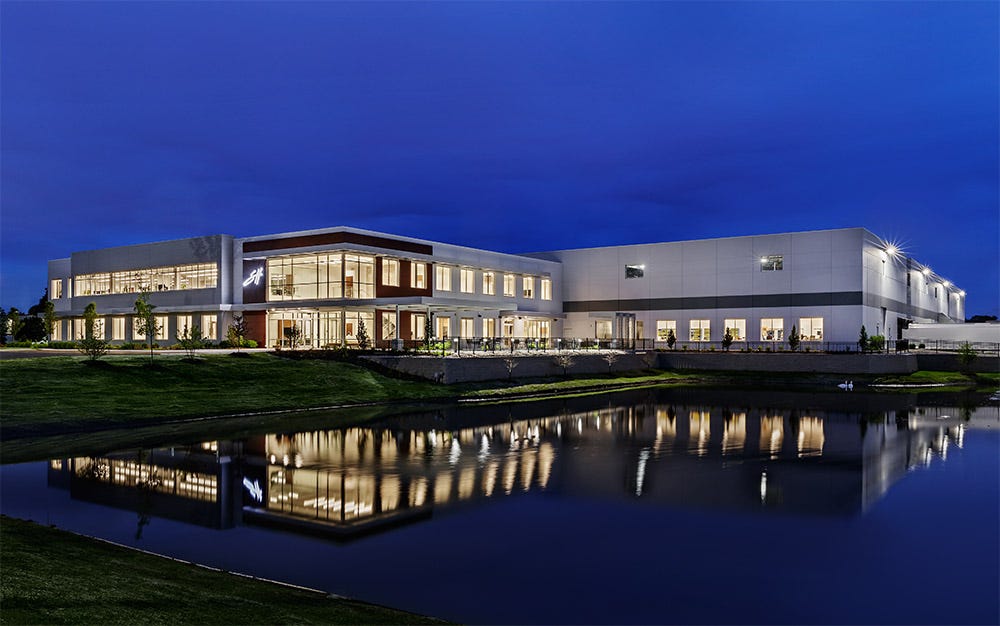 Rob Rogers
President
School Health Corporation