School Health National Sales Meeting
March 9 -11, 2022
Orlando, FL
Greetings Partners,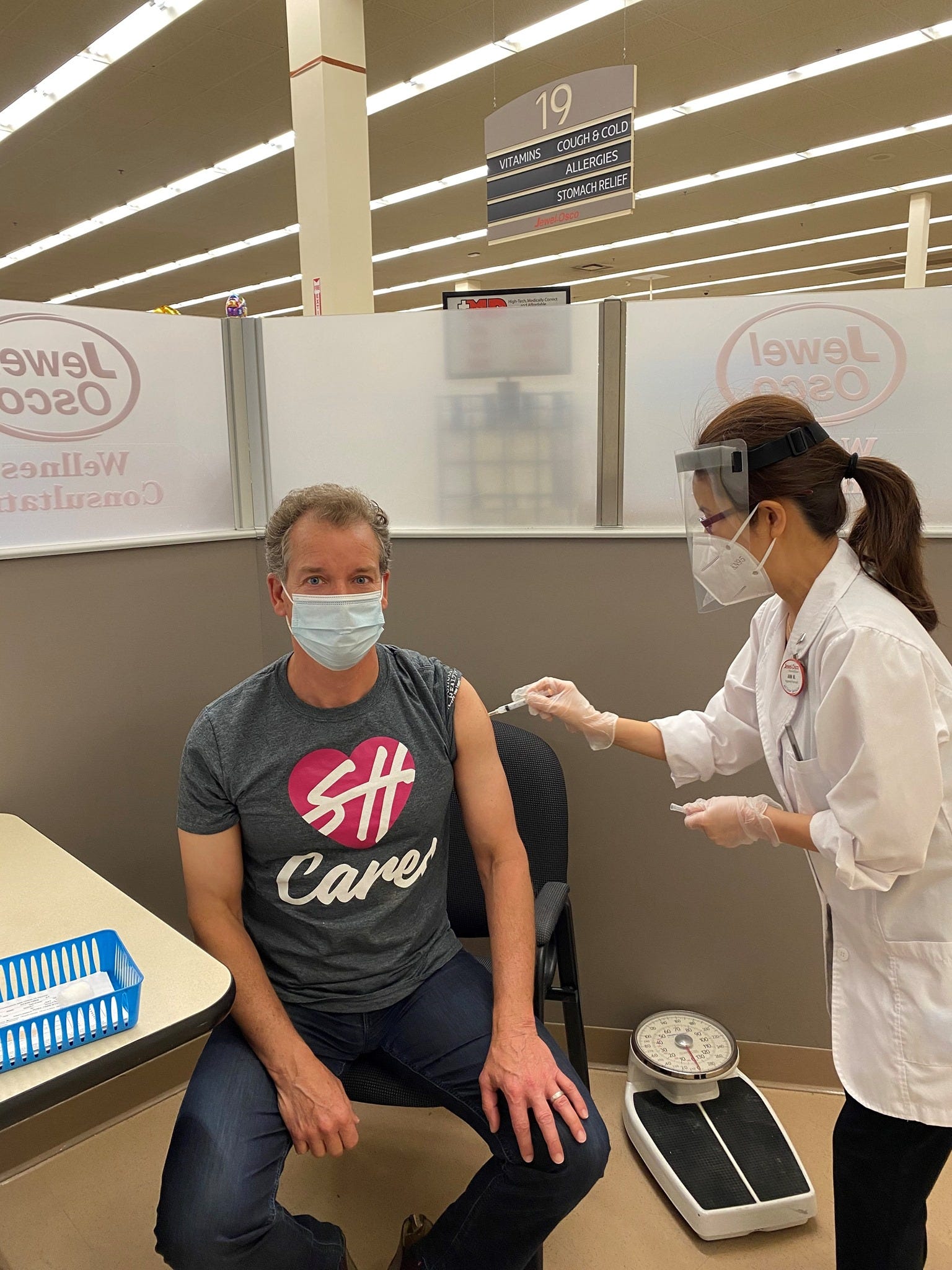 It is my pleasure to invite you to the 2022 School Health National Sales Meeting at Loews Portofino Bay Hotel in sunny Orlando, Florida. To ensure the health and safety of attendees flying in from all over the nation, we are requiring everyone in attendance to be fully vaccinated and show proof prior to entering the hotel conference room. The vaccines have saved lives and kept those who did get infected from developing serious complications. Thank you for your cooperation.
The last time we held this event in person was January 2020, just weeks before the COVID-19 virus started appearing in the United States. My, how our daily lives and working environments have changed since! The workplace dynamic has altered to a mix of work-at-home and work-in-office, and the global supply disruptions have impacted almost every industry. Above all, as business partners, we have had to work closer than ever navigating component shortages, transportation delays, pricing pressure, and more.
The theme of this year's meeting is Success Together. Please join us to celebrate our recent successes and learn about our plans to grow sales in the new year.
Finally, we want to thank you for partnering with School Health. We could not accomplish what we do without your support and leadership.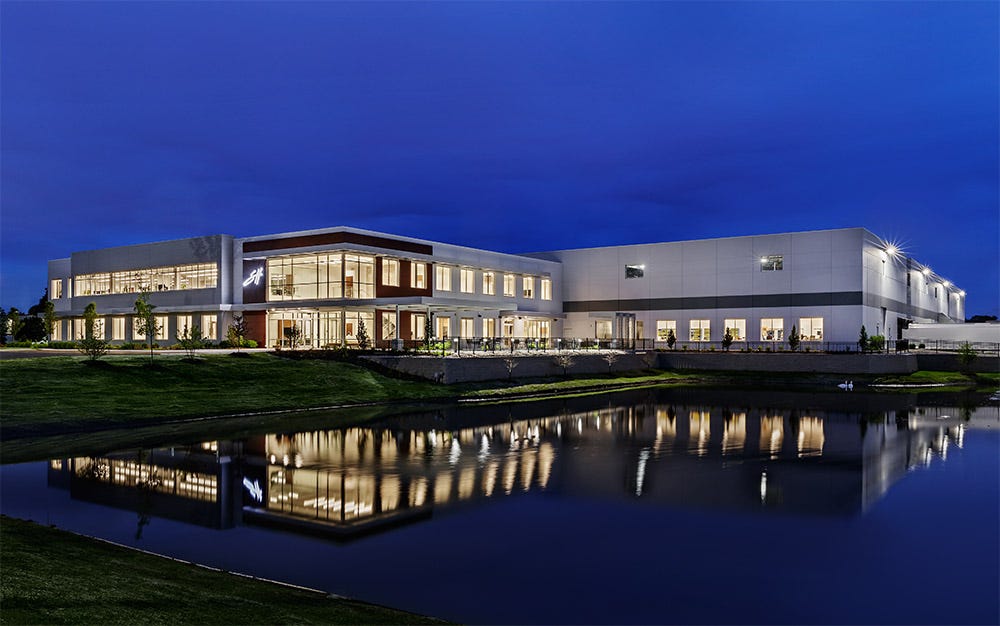 Rob Rogers
President
School Health Corporation